4 Rs For Thinning Hair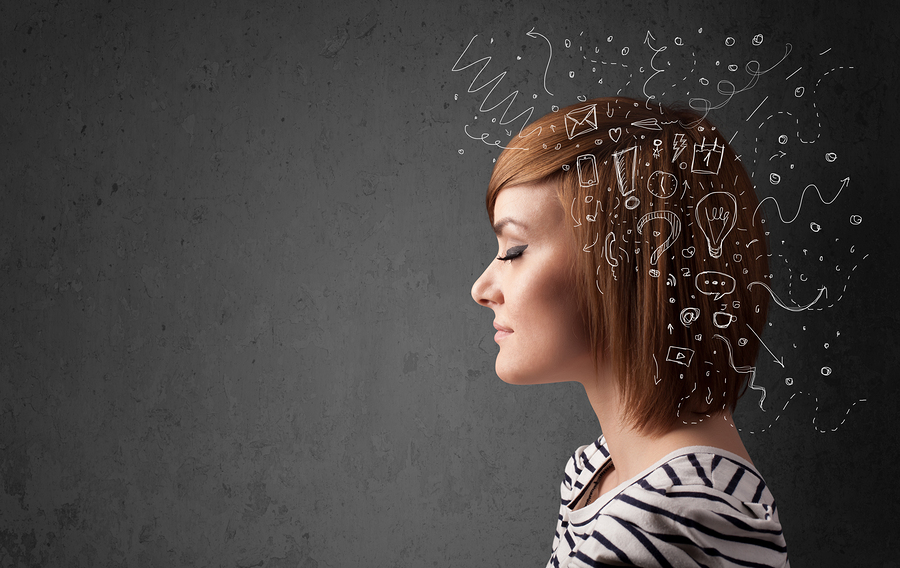 Your hair is thinning.
Before you panic, let's assess where you are so I can help. Here are my 4 "Rs":
Recognize
What is your current situation? Are you visibly thinning? Shedding? Is it hormone related? Are you pregnant? How many years have you been noticing your hair loss? Could it be hereditary? Have you tried hair growth products? Have you talked to your GP, hairstylist, dermatologist, family members? Analyze your answers and write them down.
Realistic
There is no cure for baldness, BUT there are tips, products and procedures that can help you gain confidence and have a BIG life.
Regrow
Is this your primary goal? Most of my client have "length goals" which takes time and care. Are you using something that is helping regrow good hair while taking care of the hair you have on your head? I use Zenagan, you can get it here.  I'e been using it for two years, and it took a while for me to notice the "big changes", like real density changes and thickness. Is my hair still thin? YES! However, the overall appearance and condition is so much better and...I had to start somewhere. Everyone has to start somewhere.
Rockstar
You are one! Hair or not. Who is inside you? What makes you unique? You are a rockstar who can enter any room and feel the love and give the love.