The Opposite of Thin
I was looking up a synonym for the word BIG because I wanted to see what other words created that experience of "bigness."  Of course, I looked and one that struck my eye was "voluminous." We toss that word around in the salon daily. Then, of course, I scrolled down and there were the antonyms for BIG and - low and behold - the first word that my caught my eye was "THIN."  It really just pissed me off.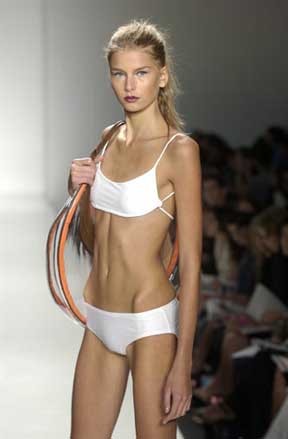 THIN. It is such an interesting word to me that thinness is so appreciated in society when it comes to body image, but you can't be too thin, just thin enough. Then there is thin hair. It lands squarely in the negative camp. Like "voluminous," "thin" is also tossed around daily in the salon and as you can imagine conversations DO NOT go like this:
"My hair is so thin, but I love it!"
"My hair is so thin, but I have the best sense of humor."
"My hair is so thin, it's what I hoped for. I LOVE because I LOVE me."
Some of thin's neighboring words were insignificant and blah and they don't describe me and surely they don't describe YOU.
You don't have to choose either thin or voluminous. You can be both. And honestly, be way more.
I can have a part of me that might be "thin" but that is just one piece of my physical being.  It has nothing to do with who I am as a person and all the experiences of my journey, my personality and my Big Life.
I like brimming. Take your brimming self out for a date. Soon. I said so.